Date and Time
March 18, 2023
12:30 PM – 6:00 PM (GMT +8)
Theme
"Propelling Careers Into the Skies of Innovation"
Venue
Mapúa University, Intramuros Campus
Background
One of the pillars that Leave a Nest stands by is Human Development, where we focus on career development of students, as well as supporting companies that create jobs. Through our innovative methods in incorporating Mini Career Workshops, participants will get to know more about the company programs and projects. In turn, the company will also be able to screen which participants are best suited for the role within their organization.
This year's Career Discovery Forum PH will focus on forging long-lasting connections between young talents who are passionate in changing the world, and companies that create innovative solutions in addressing societal challenges.
Program Timeline
| | |
| --- | --- |
| Time | Activity |
| 12:30 – 12:45 PM | Opening Ceremony |
| 12:45 – 1:00 PM | MOU Signing (Leave a Nest PH and Mapúa University) |
| 1:00 – 1:15 PM | Keynote Speech |
| 1:15 – 2:15 PM | Forum Session |
| 2:15 – 2:45 PM | Career Pitch |
| 2:45 – 3:15 PM | Core Time |
| 3:15 – 3:45 PM | Mini Workshop (1st round) |
| 3:45 – 4:00 PM | Break |
| 4:00 – 4:30 PM | Mini Workshop (2nd round) |
| 4:30 – 4:45 PM | Break |
| 4:45 – 5:15 PM | Mini Workshop (3rd round) |
| 5:15 – 5:45 PM | Core Time / Break |
| 5:45 – 6:00 PM | Closing Remarks |
Forum Session
This is a platform where speakers from the academia, the government, the industry, and the startup sector discuss a common issue revolving around the theme of the event. The theme for this year's Forum Session is "Bringing Innovative Careers Closer to Home". This session will begin with a brief background of the current development and climate of STEM careers in Japan; in turn, a panel of representatives from industry leaders will share their companies' initiatives and programs focused on research development and innovation.
Career Pitch
A live presentation of representatives from various companies, industries, startups, and the public sector advertising about their services, their working environment, and the goals they are striving to achieve in hopes of acquiring potential members or collaborators from the audience. Presentations are strictly limited to 90 seconds with no question & answer portion as the format would be a fast-paced pitch presentation going from one presenter to the next, creating a heated atmosphere between the presenters and the audience and thereby raising their interests more.
Mini Workshop
Partners will be given a platform to exchange ideas with the participants which could lead to new projects or careers. There will be 1 workshop session for each company, which will be repeated 3 times to maximize the number of students who can join.
Registration
Career Discovery Forum is mainly designed in the best interests of those graduating from universities who are on the search for a meaningful career trajectory. It is also constructed to aid companies that are looking for potential members to join their team that leads innovation and development.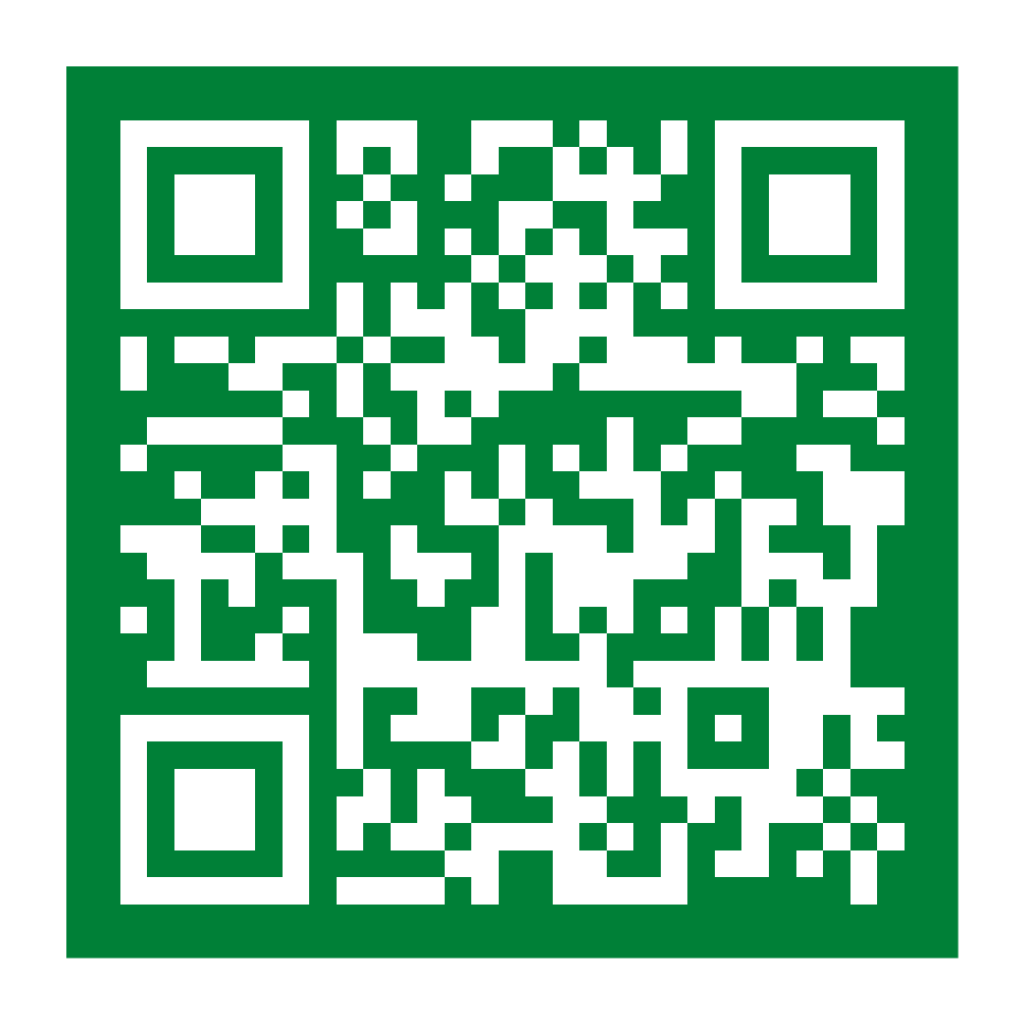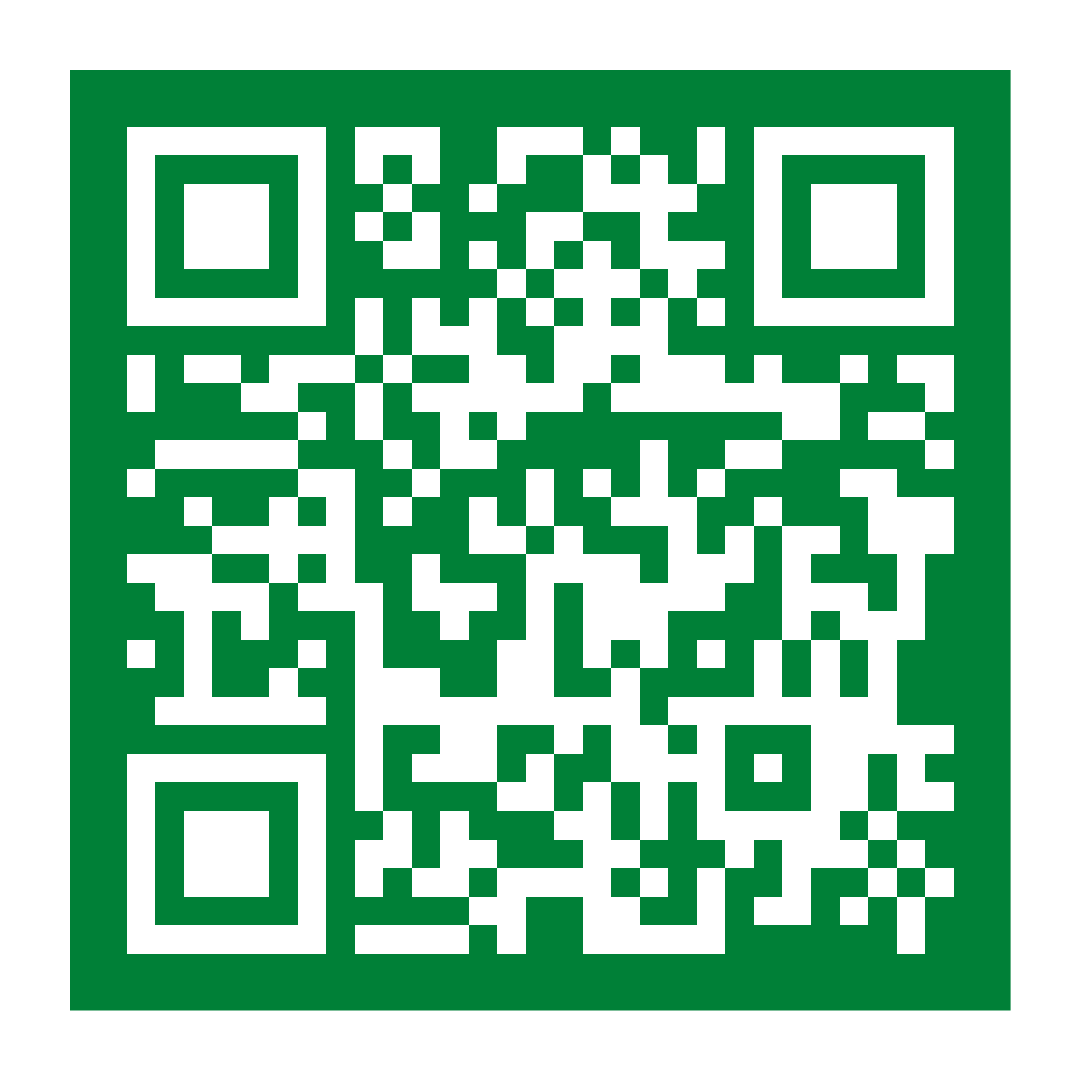 DIAMOND PARTNER
Nestlé Philippines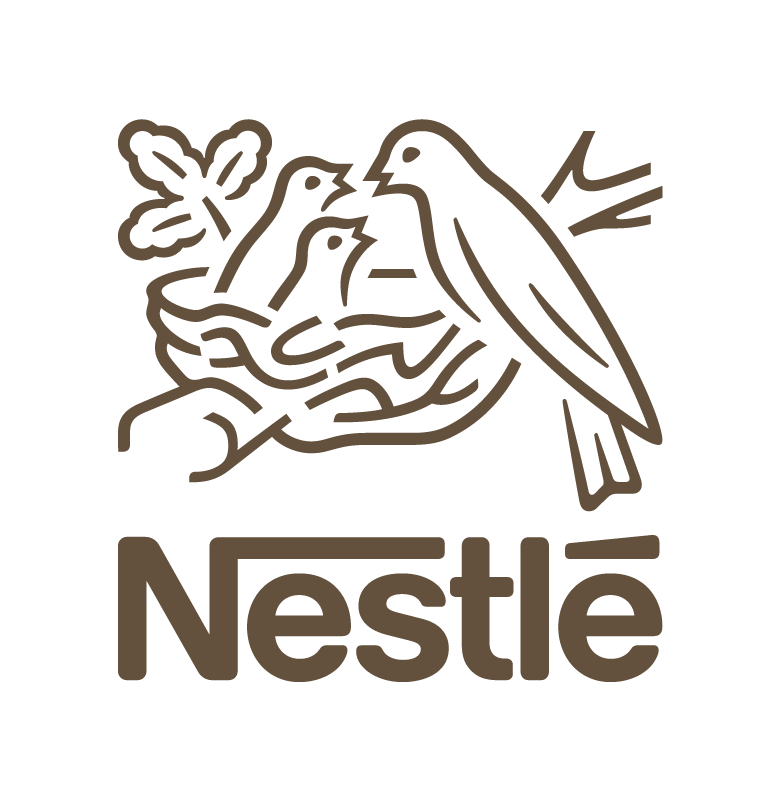 Over a hundred years after it first started operations in the country, Nestlé Philippines, Inc. today is a robust and stable organization, proud of its role in bringing the best food and beverage throughout the stages of the Filipino consumers' lives. The Company employs over 5,000 brilliant individuals all over the country and is among the Philippines' well-known and sought-after corporations. Its products are also brand leaders in their respective categories.
Driven by its mission to nurture generations of Filipino families, Nestlé today produces and markets products under some of the country's well-known brands such as NESCAFÉ, NIDO, MILO, NESTEA, MAGGI, BEAR BRAND, NESTLÉ, and PURINA, among others. Its product range has expanded to include coffee, milk, beverages, non-dairy creamer, food, infant nutrition, chilled dairy, breakfast cereals, confectionery, and pet-care. At Nestlé, meaning is found in the passion to make a difference to people's lives through its products.
Why work here?
Nestlé's purpose is to unlock the power of food to enhance the quality of life for everyone, today and for generations to come. Working at Nestlé means you can Be a force for good, where you can push boundaries and create shared value for people, communities, and the planet. Working at Nestlé also means you are part of something bigger; a community of people that comes together with a shared purpose and an organization committed to delivering good. Good food, Good life.
Nestlé Philippines is looking for the following:
Interns (Supply Chain and Factory Based)
Corporate Management Trainees (Supply Chain)
Licensed Chemical Engineers
Licensed Mechanical Engineers
Licensed Chemists
Licensed Electrical Engineers
Industrial Engineers
GOLD PARTNERS
Anihan Technologies, Inc.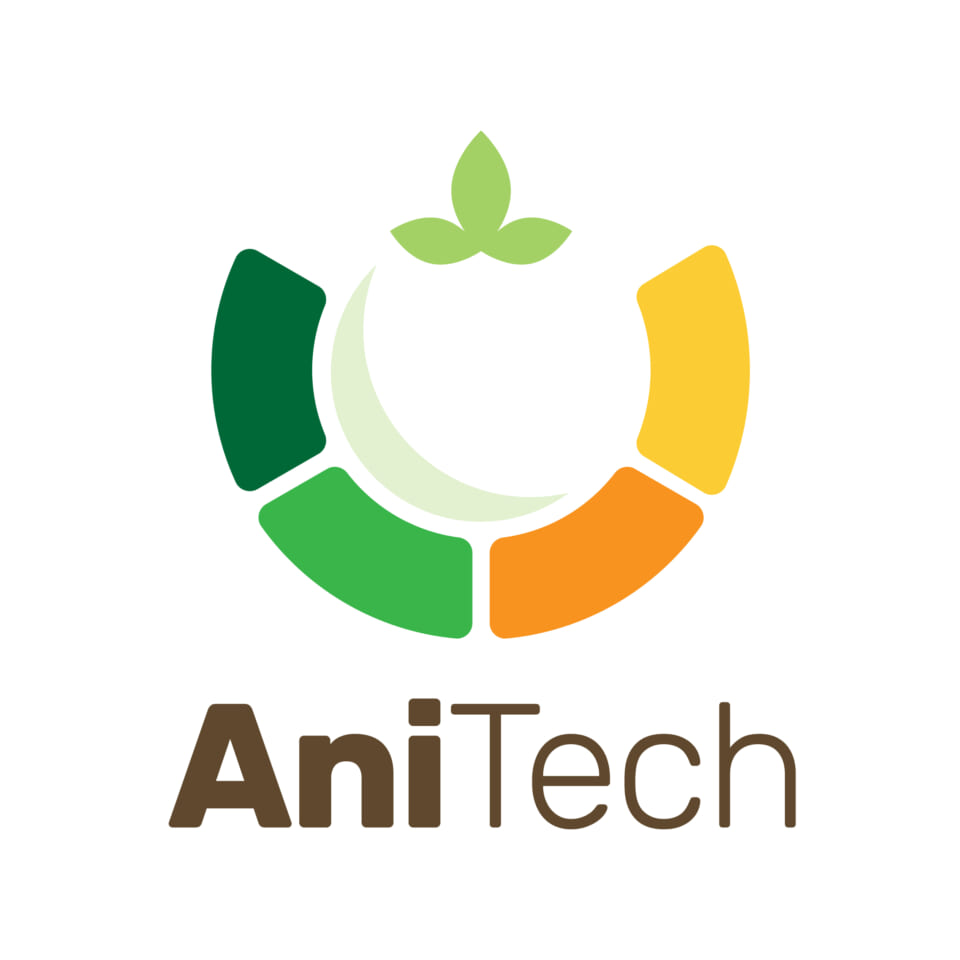 Anihan Technologies, Inc. (AniTech) is an AgriTech Startup that leverages deep technologies to help Agri Companies reduce food loss. We provide High Value Crop Growers and Distributors a tech-enabled service (Remote Sensor Systems, Platform, & Actionable Data) for storage & crop quality management. Through our service, Growers and Distributors can expect to have better visibility in their operations and the ability to plan & implement efficient supply chain management practices that's fit for their business. In the long run, we want our Customers to be able to save on operational costs, reduce food loss, and be more
competitive by distributing more through spending less resources.
We are currently looking for Scientists, Engineers, and Agriculturists that want to work with us to achieve our vision of becoming a world leader in two areas: (1) Provider of Food Supply Chain Solutions and (2) Manufacturer or Nanotechnologies.
Apex Mining Co., Inc.

Apex Mining Co., Inc. was incorporated and registered with the Philippine Securities and Exchange Commission on February 26, 1970 primarily to carry on the business of mining, milling, concentrating, converting, smelting, treating, preparing for market, manufacturing, buying, selling, exchanging and otherwise producing and dealing in gold, silver, copper, lead, zinc brass, iron, steel and all kinds of ores, metals and minerals. The Company listed its shares in the Philippine Stock Exchange on March 7, 1974 and attained the status of being a public company under the symbol APX.
We are looking for Geological Engineers and Environmental Engineers to join our team!
SILVER PARTNERS
Ardent World, Inc.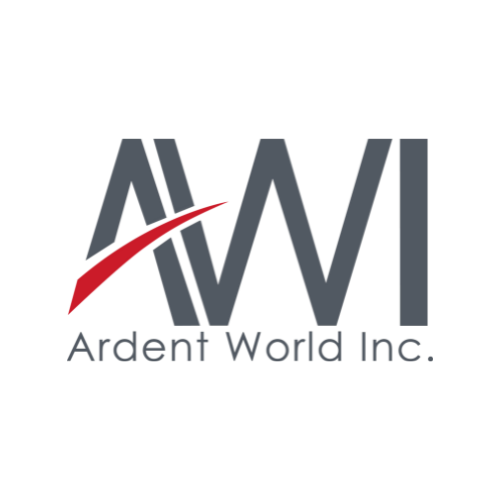 Ardent World Inc. is the product of a passionate desire to bring quality, affordable skin care solutions to every one, and abide by a few basic quality parameters: soap should not dissolve into mush, lotion should draw in smoothly, shampoo should never leave your scalp itchy and oils should truly nourish the skin. We combine passion with science and in-depth analytics to bring products to market that people can feel and see the difference.
AWI was incorporated in 2002 and is part of a group of companies engaged in Personal Care and Retail Vanity Products.
Gluta-C's formulation is more than just skin whitening. It is multi-dimensional and holistic to provide fair, even-toned, moisturized, and glowing skin. With master antioxidants Glutathione and Vitamin C, it effectively whitens and renews damaged skin by protecting it from harmful pollutants. This Dual Antioxidant Defense system also reduces fine lines and wrinkles, and helps optimize skin texture. Its natural extracts also provide additional moisturizing benefit for a younger-looking and silkier feel resulting to healthier, more radiant and glowing skin.
Moringa-O² is the first and only product line that combines the powerful blend of Malunggay, Olive Oil, and Omega from Sunflower Oil. These are rich in anti-oxidants, multivitamins and minerals that deeply nourish and moisturize the skin, hair and scalp. Moringa helps repair and restore the hair and skin. Because of its very high Vitamins A (4x of carrot) and C (7x or oranges) content, moringa improves skin elasticity, keeping it supple, and also helps lighten skin. Olive Oil is deeply moisturizing and has mild astringent properties, keeping skin healthy. Vitamin E is a well known anti-oxidant strongly present in omega (sunflower) oil which also helps minimize wrinkles and other facial lines.
We are looking for graduates of the following degree programs:
BS Industrial Engineering
BS Accountancy (or any related courses)
BS Information Technology
BS Business Management/Administration
Republic Cement Group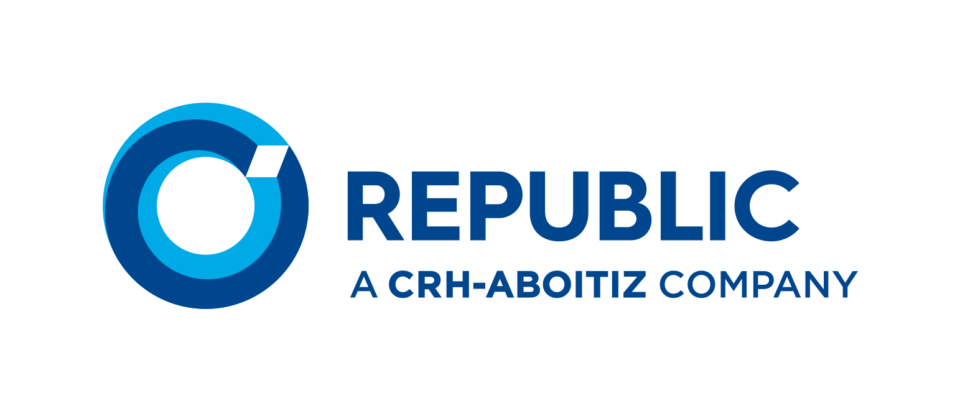 Republic Cement Group is the proud maker of the country's leading cement and building materials. It is a joint venture between CRH, a leading global building materials group, and Aboitiz, a Filipino conglomerate with major investments in power, banking, financial services, food, land, and infrastructure. We are a leader in our industry, having introduced many pioneering initiatives in the business including blended cement and waste heat recovery. Health and safety, innovation, and sustainability are part of our DNA. Our advocacies center on these themes. We have 6 plants across the Philippines: Batangas, Bulacan, Teresa, Norzagaray, Danao and Iligan.
We are the Republic Cement Group, the makers of the country's best-quality cement and building materials under the brands – REPUBLIC, FORTUNE, RapidSET, KAPIT-BALAY, MINDANAO, and WallMASTER, manufactured at six strategically located plants across the Philippines that offer the widest supply footprint to serve the needs of our rapidly developing economy.
We are looking for the following to join our Mini Workshops:
1st Session: Automation/Electrical Engineers
2nd Session: Mechanical Engineers
3rd Session: Industrial, Chemical, Environmental Engineers & Chemists
Wela School Systems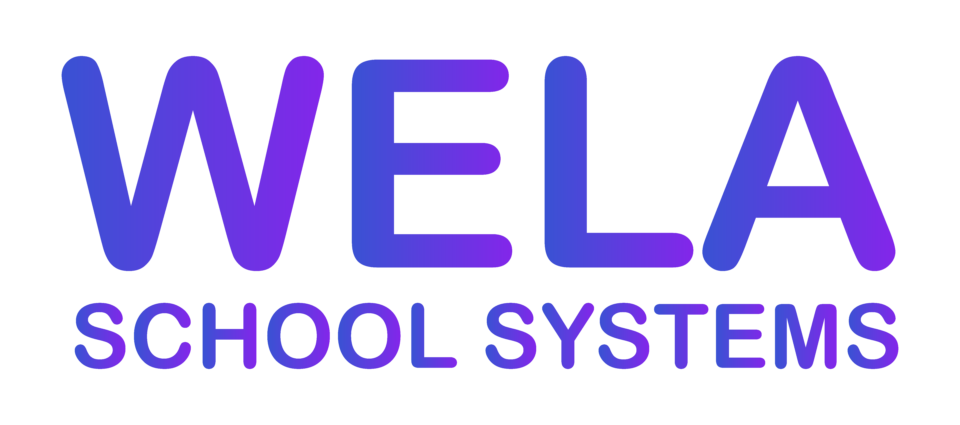 Wela School System or Wela Online Corp is an end-to-end school management system where students and parents can view their grades, announcements, and billing statements through a mobile app. Our solution takes care of the manual processes of our partner schools, we automate these processes for the organization to ultimately focus on what is important: delivering quality education.
We are looking for graduates of the following degree programs:
Marketing
Information Technology
Communications / Multimedia Arts
BRONZE PARTNERS
F.A.S.T. Laboratories
F.A.S.T. Laboratories, the trade name of The First Analytical Services And Technical Cooperative, is a primary service cooperative which provides laboratory testing and technical consultancy services. It was established by technical professionals with extensive training, experience and expertise in various fields of testing and operations – food, feed, beverage, drinking and industrial water, wastewater, air quality monitoring and the likes.F.A.S.T. Laboratories started its operations in August 1997 and at present, has five (5) laboratory facilities: Cubao, Quezon City; Calamba City, Laguna; Mandaue City, Cebu; Cagayan de Oro City, Misamis Oriental; and Pandan, Angeles City, Pampanga.
We are looking to fill the following vacancies:
Licensed Chemist / Chemical Technician
Licensed Medical Technologist
Registered Microbiologist
Technical Sales Specialist
Marketing and Sales Technical Assistant
Cooperative Treasurer
Loans and Savings Officer
HR Assistant (Generalist)